The Minister of Education, Science, Technology and Innovation, Arbërie Nagavci participated in the opening session of the scientific session: Kosovo 15 years of statehood and independence – challenges and statebuilding, organized by the Institute of Albanianology in Pristina, in cooperation with the Institute of History in Tirana , the Institute for Spiritual and Cultural Heritage of Albanians in Skopje and the Faculty of Philosophy – Department of History.
The Minister of Education, Arbërie Nagavci, in her welcoming speech, emphasized that the right way and the best way to preserve and strengthen the gained independence is education and quality education.
Minister Nagavci, after congratulating all citizens of the country on the fifteenth anniversary of independence, said that it is a special pleasure and honor to be part of the opening ceremony of this scientific session, co-organized by our institutions and those of Albania and North Macedonia.
Nagavci also said that the struggle of a state to gain independence is a process full of challenges and its source is the desire for self-determination.
Speaking about the path through which the education system in Kosova has passed, Minister Nagavci mentioned the contribution of the citizens of Kosova to keep Albanian education alive, while adding that now education in our country has achieved a significantly positive development, thanks to the government policies which aim to advance it at all levels.
In this solemn ceremony, Skender Asani from the Institute for the Spiritual and Cultural Heritage of Albanians in Skopje, Teuta Shala-Peli from the Institute of History and the director of the Albanological Institute, Hysen Matoshi, gave keynote speeches.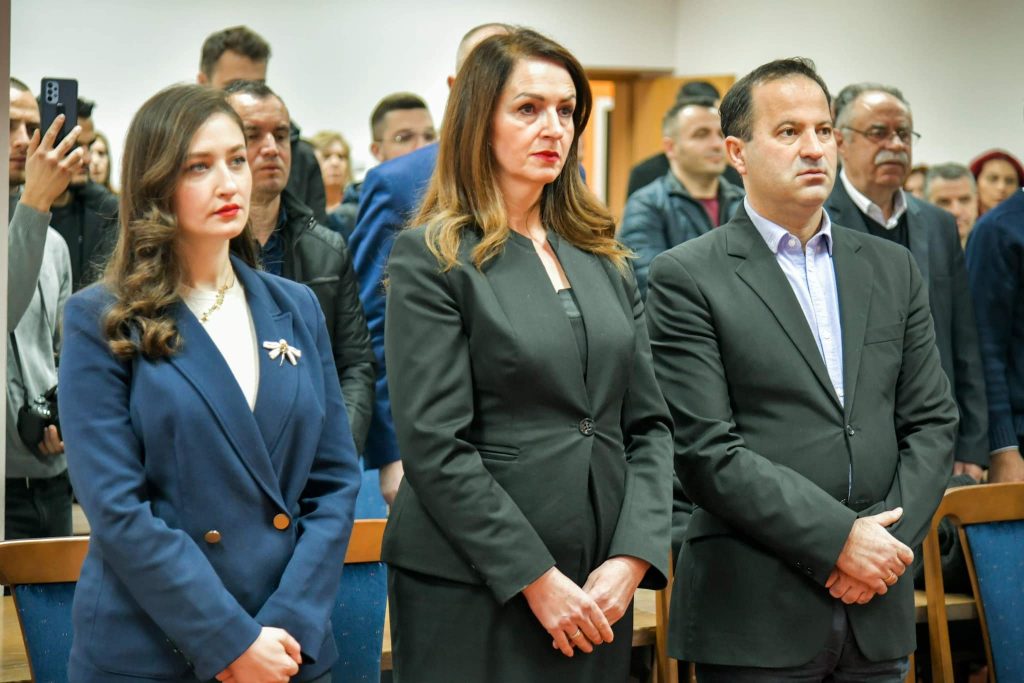 Last modified: February 16, 2023