The Prime Minister of the Republic of Kosovo, Albin Kurti, the Minister of Education, Science, Technology and Innovation, Arbërie Nagavci and the Mayor of the Municipality of Prishtina, Përparim Rama, today laid the foundation stone for the construction of a new nursery in Prishtina.
On this occasion, Prime Minister Kurti mentioned the investments in the construction of nurseries throughout Kosovo and said that the Government of Kosovo prioritizes education, especially early childhood development, knowing the importance of this level of education in the further development of each child.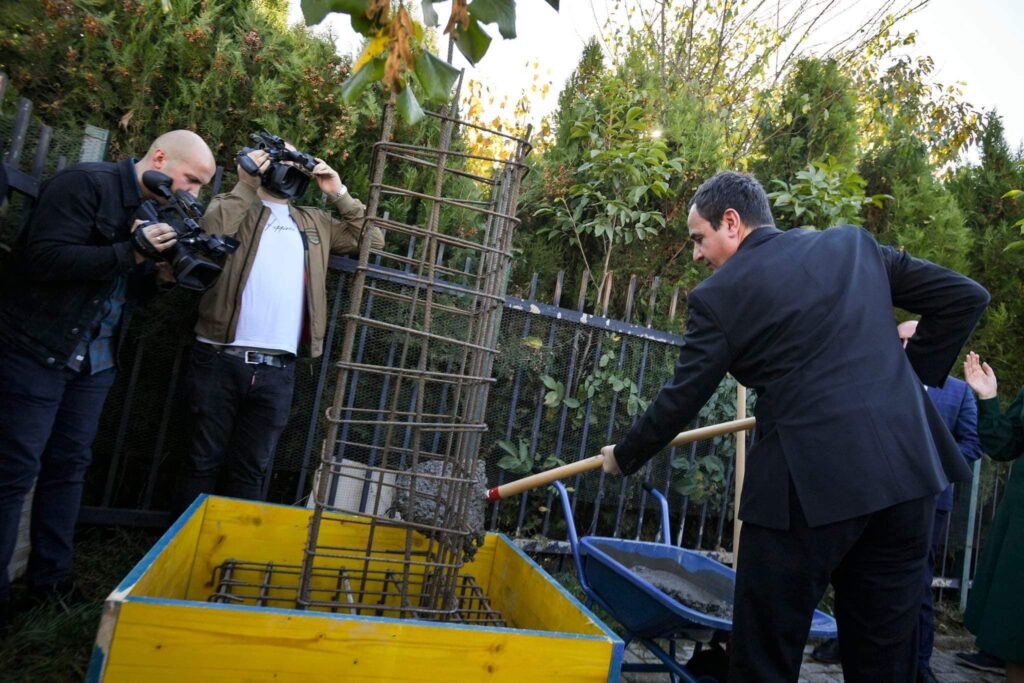 Minister Nagavci, meanwhile, emphasized that the construction of new nurseries will continue and mentioned the fact that the Government has allocated and increased the budget for the construction of nurseries and schools for 2023 as well.
After saying that we are working hard to improve the results in education, Minister Nagavci emphasized the goal of inclusiveness in early education. She said that this level of education is a prerequisite for the development of the individual and society in general.
The Mayor of the Municipality of Prishtina, Përparim Rama, assessed the beginning of the works for the construction of this nursery school as very important for the capital.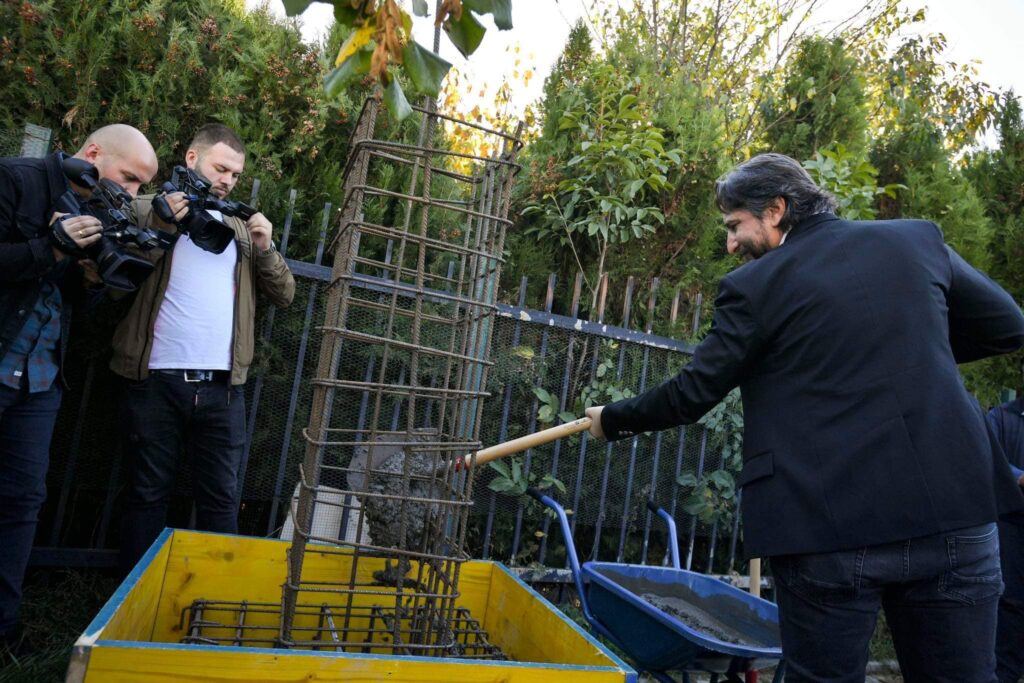 The nursery facility, whose value is 743 thousand euros, will have an area of 1,300 square meters and is intended for 120 children. The nursery is designed on two floors and contains 5 rooms for children to stay, 3 bedrooms for children, multi-purpose space, kitchen, dining room, doctor's room, psychologist's room, administration, as well as technical spaces.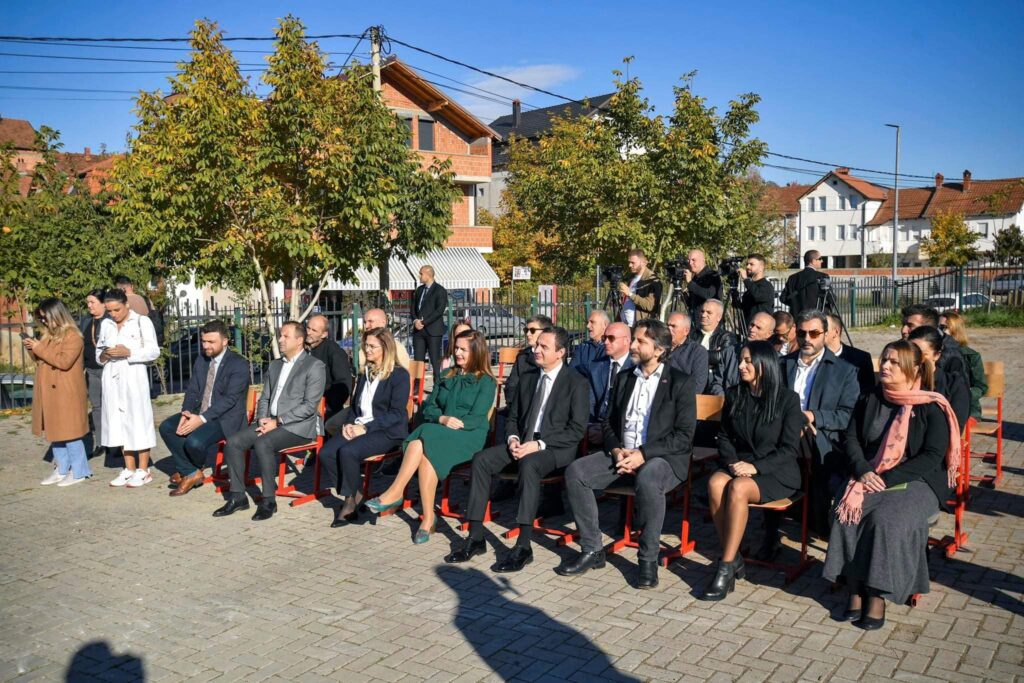 Last modified: October 31, 2022