The Deputy Minister of Education, Science, Technology and Innovation, Edona Maloku Berdyna, hosted the Israeli ambassador to Kosova Tammy Ziv, accompanied by Granit Almong-Bareket from Ben-Gurion University of the Negev.
During the meeting, bilateral relations and opportunities for cooperation in the field of education were discussed at all levels.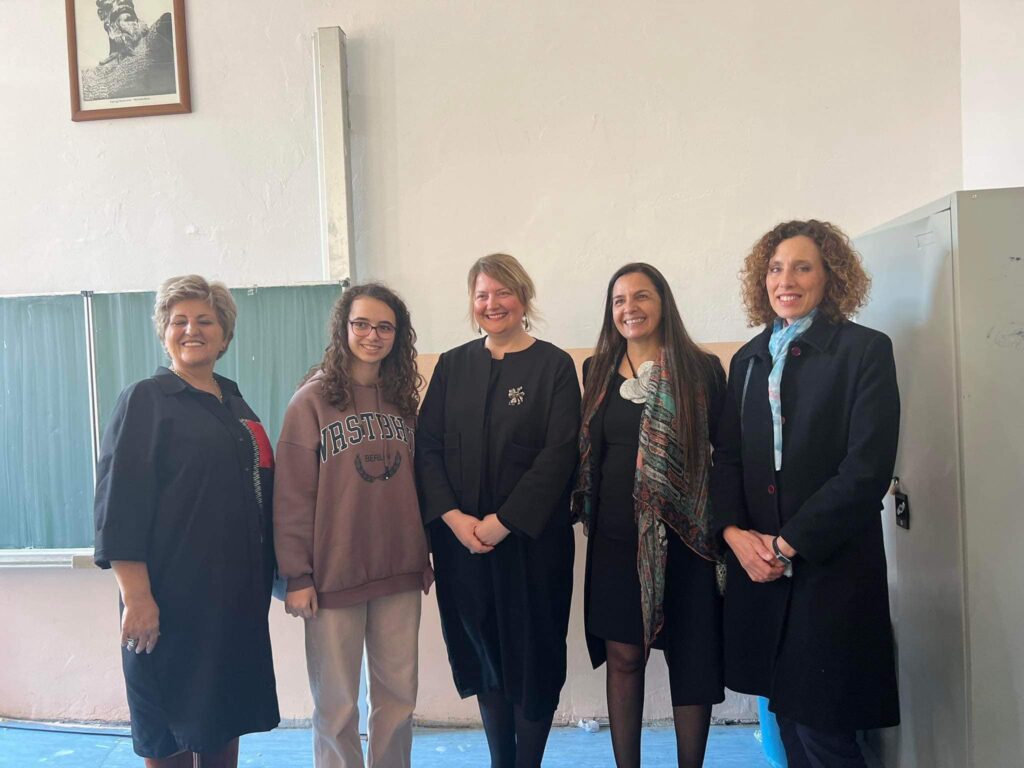 Deputy Minister Maloku Bërdyna spoke about the general situation in education and the priority policies of the Government, in which case she expressed her satisfaction that Kosovo and Israel are opening the broad path of cooperation in education.
From her side, Ambassador Ziv thanked the Deputy Minister for the reception and expressed her willingness to share the best experiences in this field..
During the day, Maloku Bërdyna, accompanied by other officials of the Ministry of Education, along with the delegation from Israel, paid a visit to LSPSch "Hasan Prishtina" in Prishtina, in order to see closely the conditions in which the learning process takes place in our country.
The Deputy Minister thanked the management of the school for the friendly reception and the good presentation before the Israeli delegation, adding that this is only the beginning of the exchange of experiences and cooperation between Kosovo and Israel.
Ambassador Ziv was impressed with the students' interest in learning, while she emphasized that, despite the challenges, the energy of the teaching staff is clearly reflected in this school.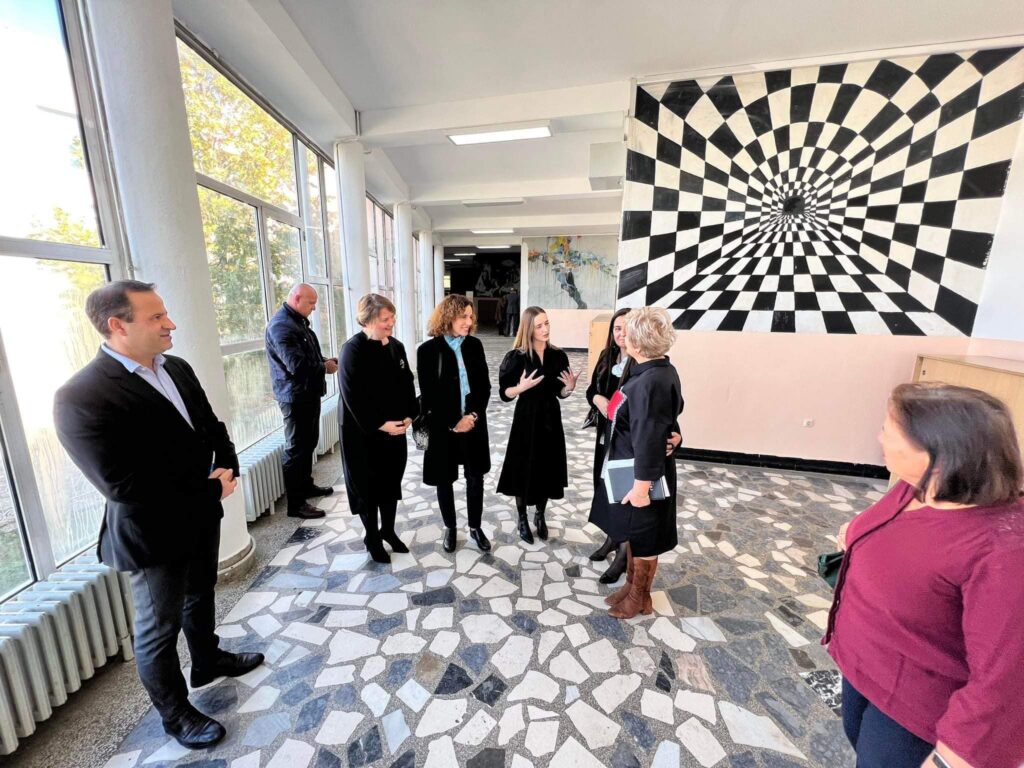 Last modified: October 31, 2022