During her first visit to Israel, the Minister of Education, Science, Technology and Innovation, Arbërie Nagavci, visited the World Holocaust Memorial Center, Yad Vashem, where she was received by the head of this Center, Dani Dayan.
On this occasion, Minister Nagavci together with the chairperson of the World Center for the Remembrance of the Holocaust have emphasized the readiness to start the implementation of the previously signed agreement in the field of education, for the training of history teachers on the subject of the Holocaust.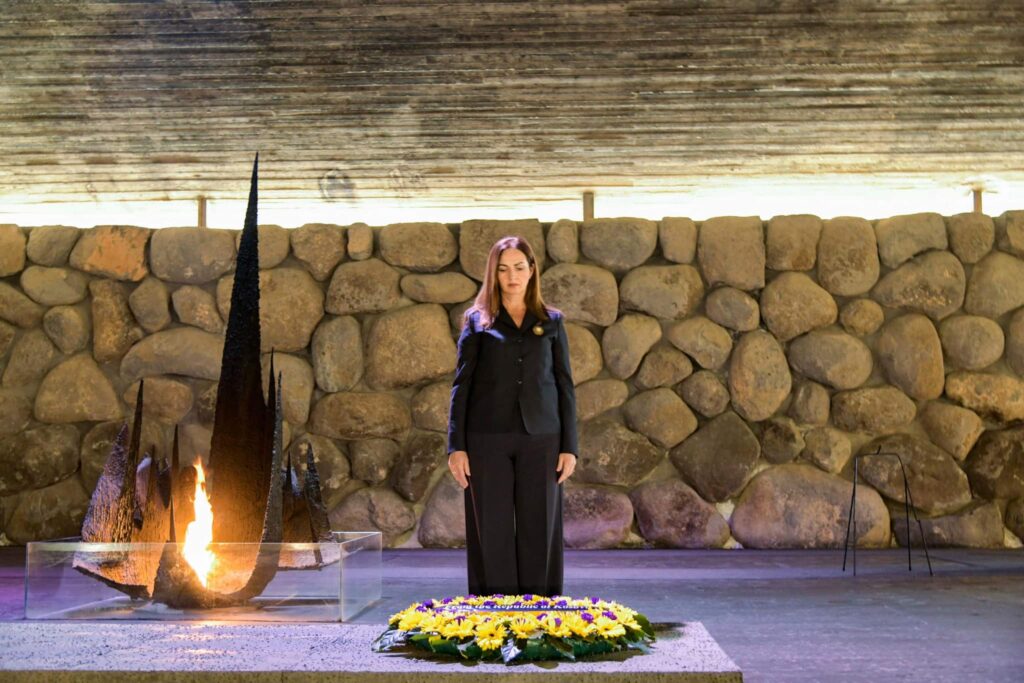 They have also signed an agreement on archives with the aim of cooperation in this field, such as the exchange of professionals and documents between the Kosovo Archives Agency and Yad Vashem.
Minister Nagavci added that our permanent diplomatic presence in Jerusalem will represent not only the interest of intensifying bilateral cooperation in all fields, but also a moral dimension of the emotional connection that we have from the past.
Minister Nagavci emphasized that the people of Kosovo and Israel have a special relationship that dates back to the history of the Holocaust.
On this occasion, he said that the Republic of Kosovo deeply respects the relations between the two countries, the special historical connection and the history of the Jewish people, which has many similarities with the people of Kosovo in terms of suffering as a nation.
Minister Nagavci has informed the chairperson of Yad Vashem that the Government of Kosovo is committed to pass the approval of the IHRA work definition on anti-Semitism to the Parliament.
Nagavci emphasized that Kosovo, with its presence in Israel, has a clear vision to transform the long-standing friendship into a concrete cooperation.
In this regard, he said that we are interested in opening a new chapter of cooperation between Yad Vashem and Kosovar institutions, sharing historical facts that testify to the noble acts of the Albanian people to save Jewish lives.
Among other things, the minister informed Dayan that Kosovo will soon have its Jewish Cultural Center in the historic city of Prizren.
The signing of the agreement was preceded by a guided tour of the Holocaust Historical Museum, a commemorative ceremony in the Hall of Remembrance, as well as a visit to the Children's Memorial and the signing of the guest book.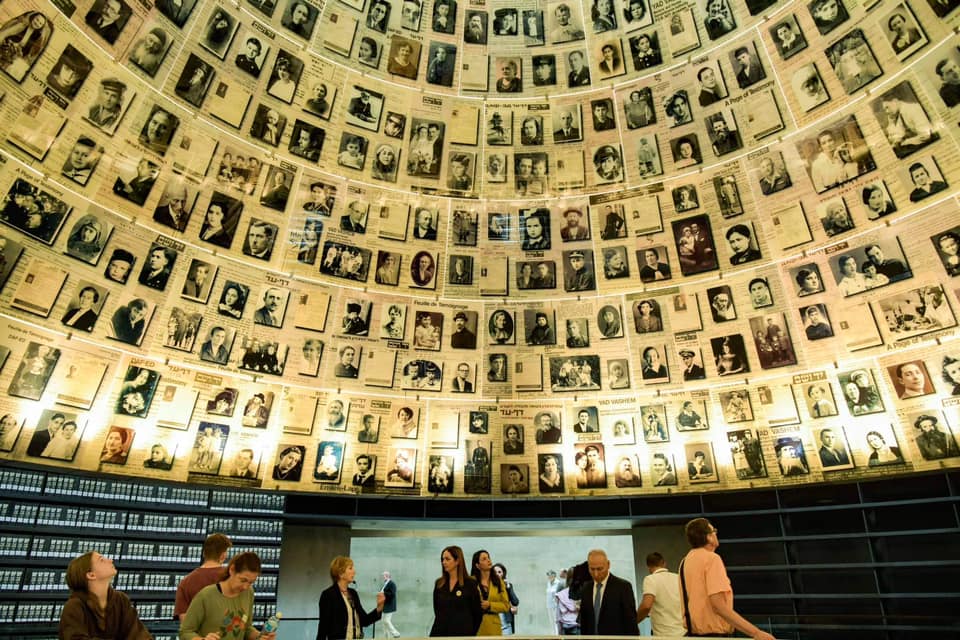 Last modified: October 31, 2022