The Prime Minister of the Republic of Kosova, Albin Kurti, together with the Ministers of Education of Kosov and Albania, Arbërie Nagavci and Evis Kushi, participated in the inauguration ceremony of the joint Kosova-Albania Primer, from where they wished the children to enjoy it and work hard with it, while the first textbook was qualified as the Primer of love and national pride.
Prime Minister Albin Kurti, on this occasion, spoke about the history of the Albanian Primer, the author of the first Albanian circle Naum Veqilhargji, who 178 years ago published Evetar, as well as the Congress of Manastir, the place where the common alphabet of the Albanian language was brought to life, which kept our language alive.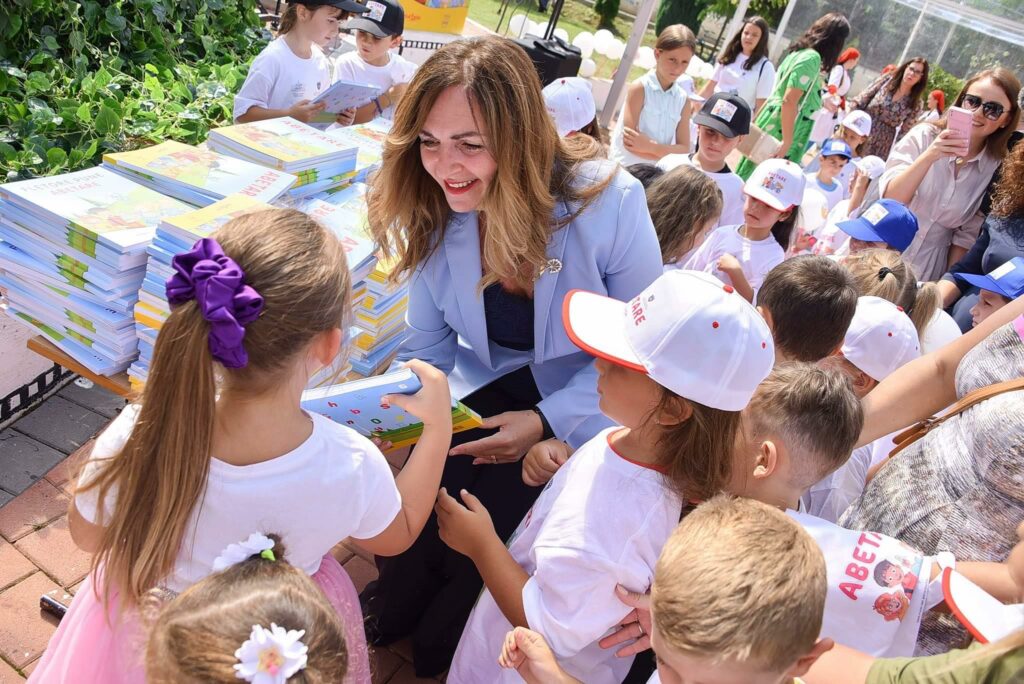 Whereas today, Prime Minister Kurti said, we are the ones who must continue the implementation of the political idea with development programs and policies, with joint upbringing-educational activities, because the people know that unity is important for our progress.
Among other things, Kurti emphasized that the fate of the Albanian school has been closely connected with the fate of our people, the relationship between the language and the nation is historical, because through the language we have learned the love for the nation in the right way.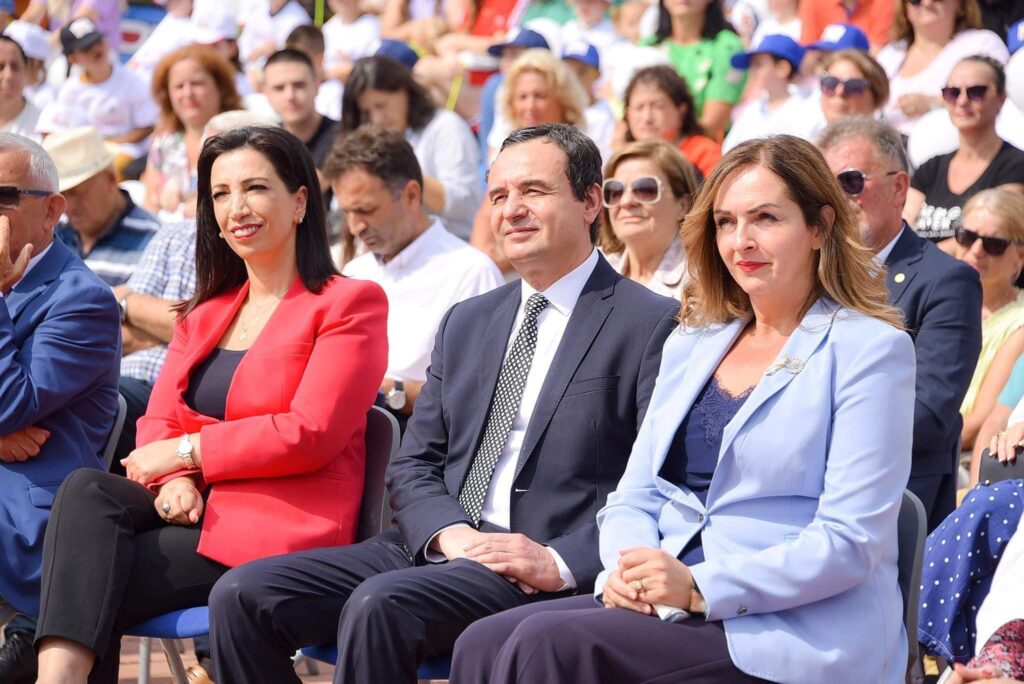 The Minister of Education, Science, Technology and Innovation, Arbërie Nagavci said on this occasion that it is an honor and a pleasure to be part of this historic event for our country.
Among other things, she said that without the foundations of our renaissance today we would not have our beautiful Albanian language nor the Primer, and we would not be speaking here as we are speaking today.
Thanking the teachers for their good work and contribution every day, Minister Nagavci said that our teachers faced many difficulties and were always the greatest contributors to our people.
Minister Nagavci said that the Ministries of Education of Kosova and Albania have reached other agreements besides the Primer, such as the Agreement on the removal of administrative barriers for our young people who can study in our two countries without any obstacles.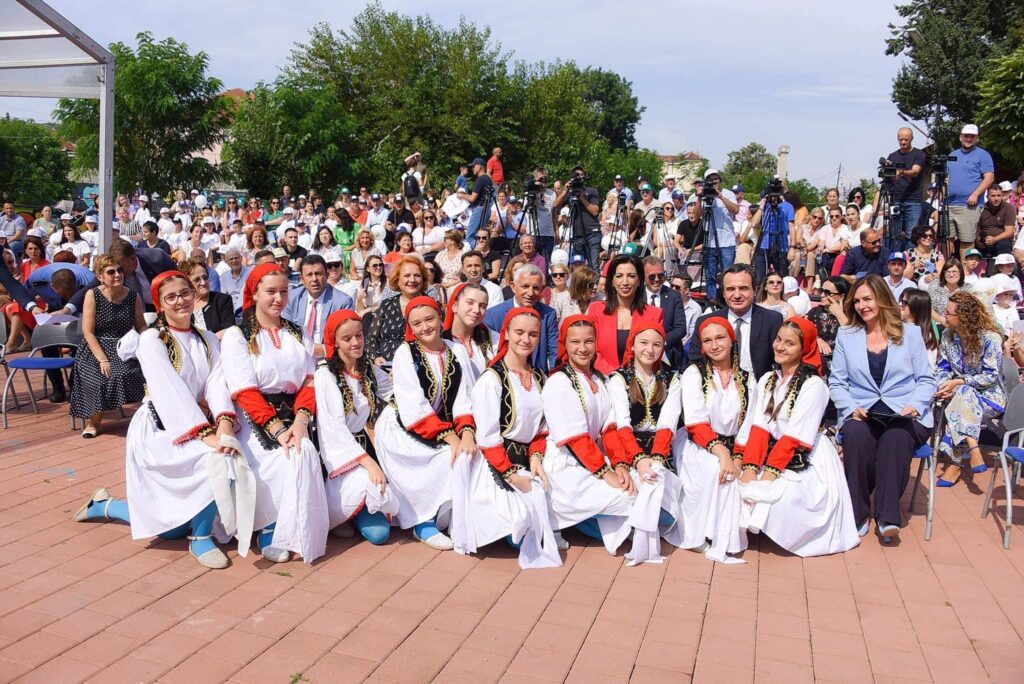 On the other hand, the Minister of Education and Sports of Albania, Evis Kushi, mentioned some of the joint activities, emphasizing the cooperation in the drafting of the unique joint initiative, as one of the best cooperations between the two governments.
Minister Kushi said that our children, with the same primer text, will learn the beautiful Albanian language and this is not just a new primer, but a much higher quality and better primer, which includes all educational, cultural and digital aspects.
Senior officials of institutions from both countries, personalities from educational, cultural and scientific life were present at this ceremony.
At the end of this ceremony, Ministers Nagavci and Kushi made a symbolic distribution of the new Primer to the children who were present.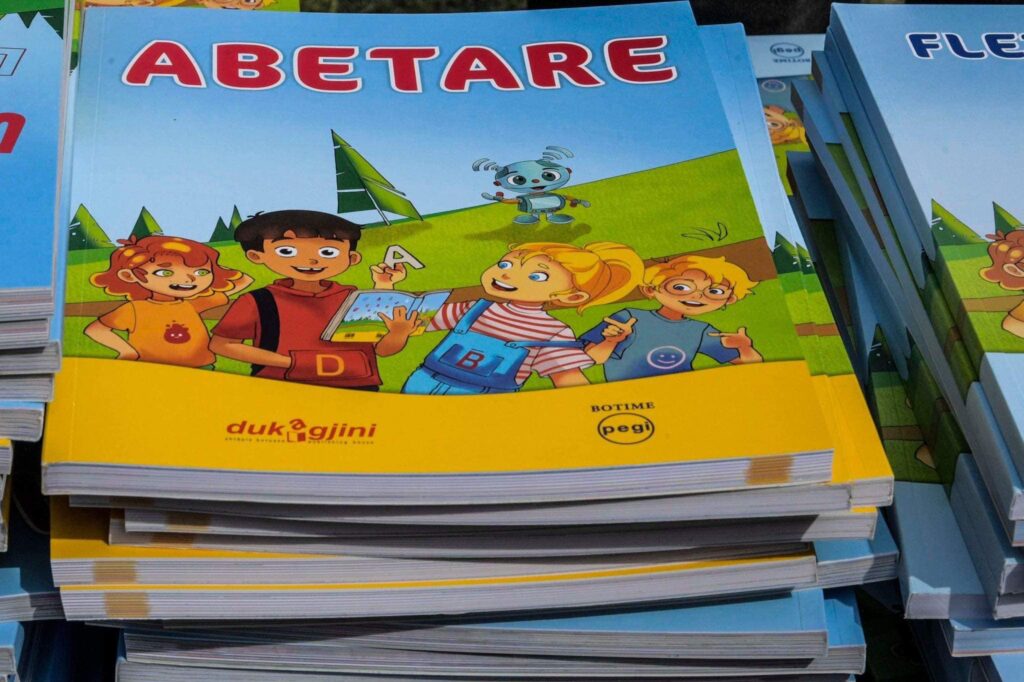 Last modified: September 2, 2022