The Prime Minister of Kosova, Albin Kurti, the Minister of Education, Science, Technology and Innovation, Arbërie Nagavci and the Minister of Local Government Administration, Elbert Krasniqi, met today the students from the ranks of the Ashkali, Egyptian and Roma communities, who are beneficiaries of scholarships according to Agreement between the two ministries. 
On this occasion, Prime Minister Kurti mentioned the fact that higher education is offered now to all students free of charge, while he emphasized that through these scholarships worth 1,000 euros for students from the communities, it is intended that they do not think about the financial side, but only about their professional and academic development.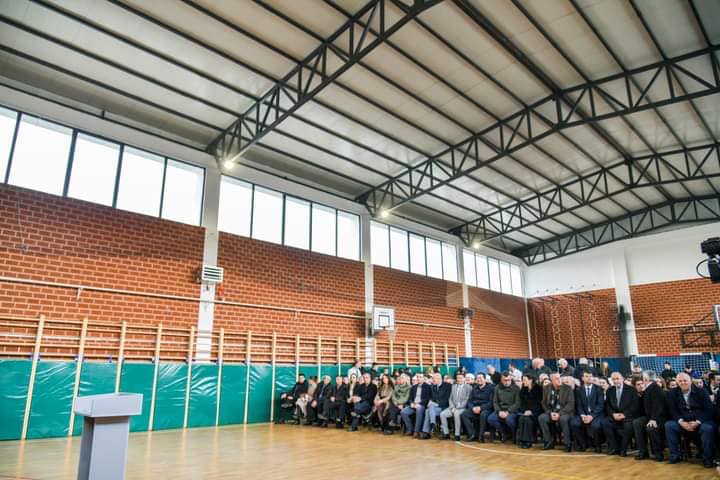 Minister Nagavci, meanwhile, emphasized that the Government of Kosova is working to create equal opportunities in education, while emphasizing the commitment to empower the new generations through scholarships and other mechanisms.
Minister Nagavci wished them success in their studies with the hope that these students will benefit from the elite scholarship next year. She asked from students of the communities to serve as promoters and encourage the youth in their community to get educated.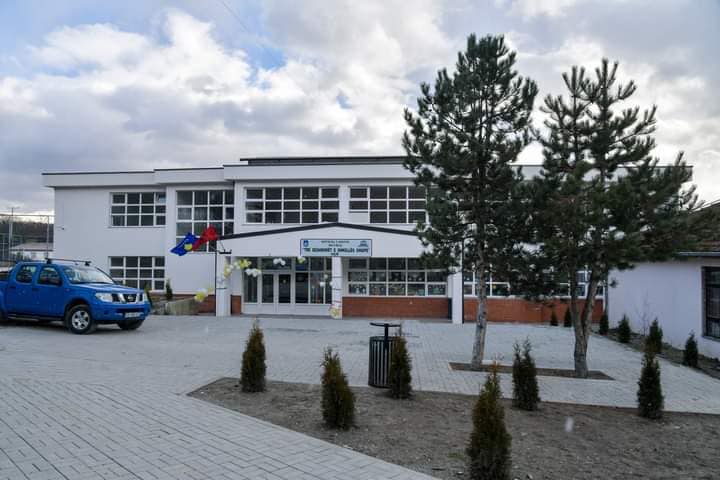 Last modified: January 31, 2023