In the official visit she is conducting in Israel, the Minister of Education, Science, Technology and Innovation, Arbërie Nagavci, has continued meetings with representatives of universities, colleges and higher schools.
Nagavci visited "Bar Ilan" University, "Holon" Institute of Technology, "Zefat" Academic College, as well as "Herzog" High School.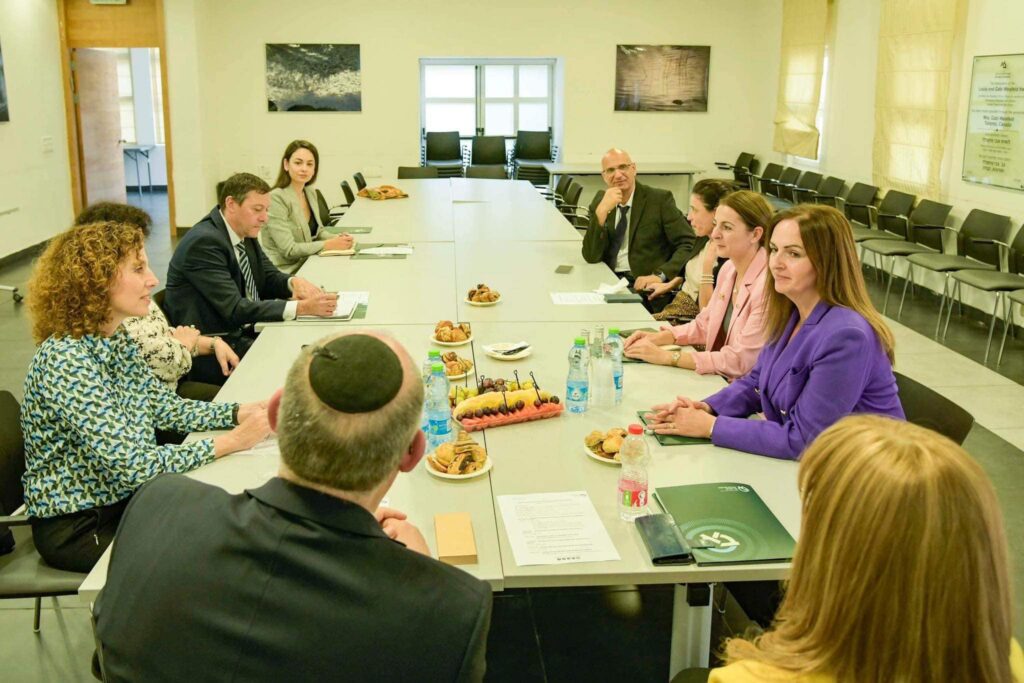 Minister Nagavci expressed her gratitude for the organized hospitality and the opportunities offered for cooperation.
During these meetings, she spoke about the functioning of the education system in Kosovo, investments in higher education and science, support with scholarships for students, especially girls.
He also informed them about the investments in the physical infrastructure and the improvement of the legal infrastructure at all levels. Also, he mentioned the Education Strategy, with special emphasis on the digitization of schools and increasing the competences of teachers in the use of technology in schools.
During these meetings, rectors, deans, professors, school principals and teachers, have shared their specific experiences in the preparation of students and pupils, especially in the field of technology and engineering, mathematics, digital medicine, specific programs for girls/women in IT and Entrepreneurship.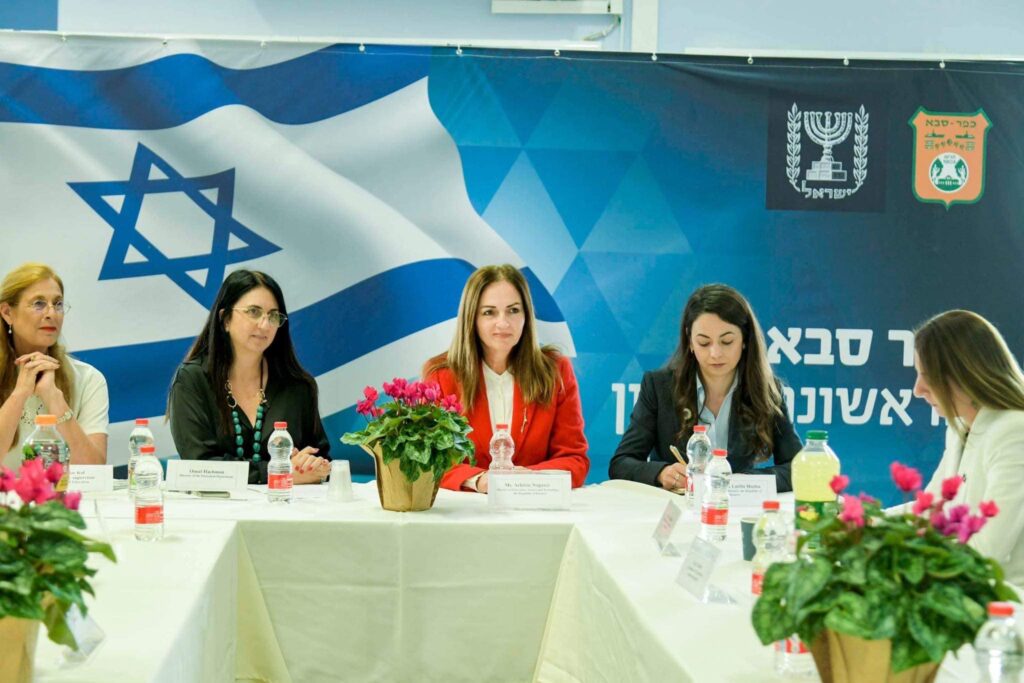 The topic of discussion was also the safety of using the Internet in schools and dealing with the organization of the learning process during the Covid-19 pandemic, the challenges and the importance of investing in the digitization of schools.
Minister Nagavci, together with the representatives of these institutions, agreed to continue communication in order to specify the possibilities for cooperation in higher education, the exchange of students and professors through joint projects.
The Minister also met three students from Kosovo, who are continuing their education in Israel: Gent Yusufi, Fiona Kusari and Dita Haziri, in which case she wished them success in the future.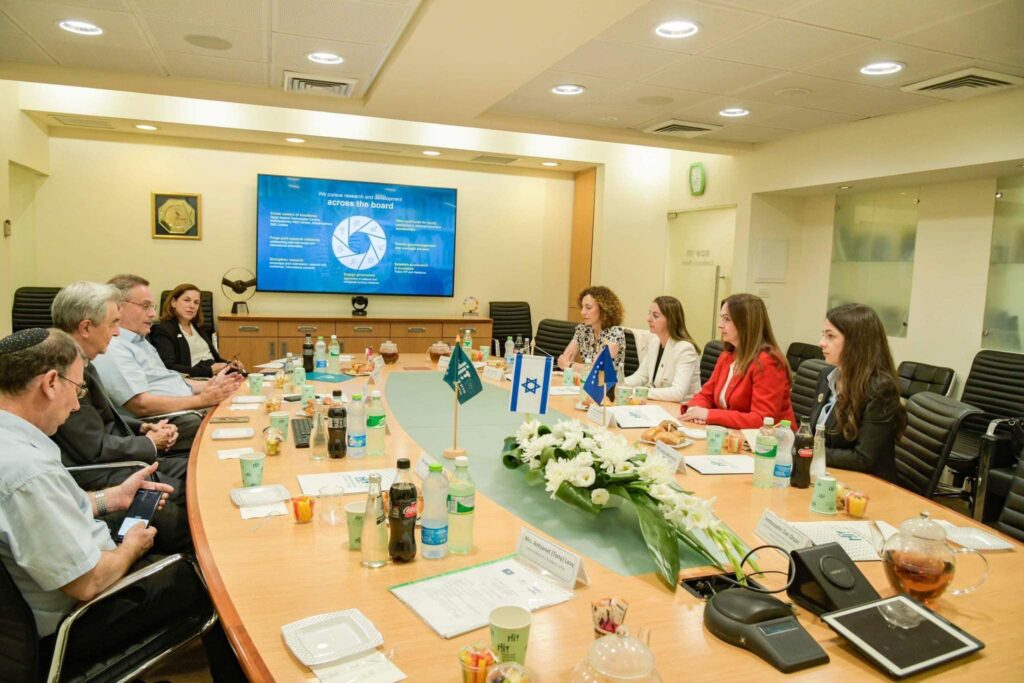 Last modified: October 31, 2022