Professor Moshe Landsman was honored today by the Ministry of Education, Science, Technology and Innovation for his contribution to the field of education and the development of the field of psychology in Kosova.
At the honoring ceremony for the contribution, the Minister of Education, Arbërie Nagavci, emphasized that Dr. Landsman founded the Department of Psychology at the University of Pristina in 2001.
"The establishment of the Department of Psychology in the post-war period in Kosova was an extremely important event in terms of addressing the mental health of the general population and a vital resource for the development of human capital for the provision of counseling and therapeutic services," she said.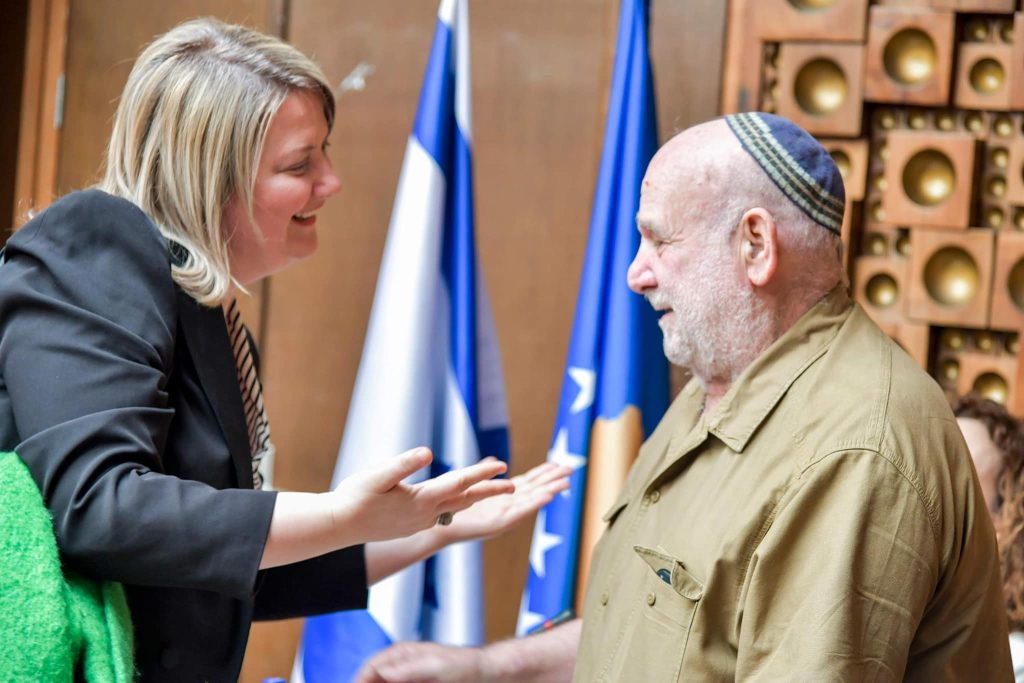 The minister emphasized that Professor Landsman, in Kosova, has continued his life's work, with the establishment of centers that offer programs for mental health, as well as cognitive, psychological and psychiatric support for all those who need it, including children, students and adults.
"His work spans decades, starting in the 1970s in Israel, and continuing until two years ago, when he retired. However, his presence here today shows that his dedication to helping people has not stopped", said the minister.
Israel's ambassador to Kosova, Tamar Ziv, said that relations between Kosova and Israel began much earlier than official recognition and that we have a long history of friendship.
"This event today, where we are honoring the wonderful work of Professor Landsman, is also a proof of this", she emphasized.
The Deputy Minister of Education, Edona Maloku Bërdyna, being one of Professor Moshe's first students, said that for her, the professor represents the embodiment of an individual who believes in the power of his freedom of choice.
Even the rector of the University of Prishtina, Qerim Qerimi, thanked Professor Moshe for his contribution to Kosova.
Dr. Moshe Landsman, meanwhile, said that there are many people he should thank.
"It has been a blessing to be with you and to receive a great deal of strength and inspiration from you. I am happy that there are many first-generation Psychology students here," said Professor Landsman, among others.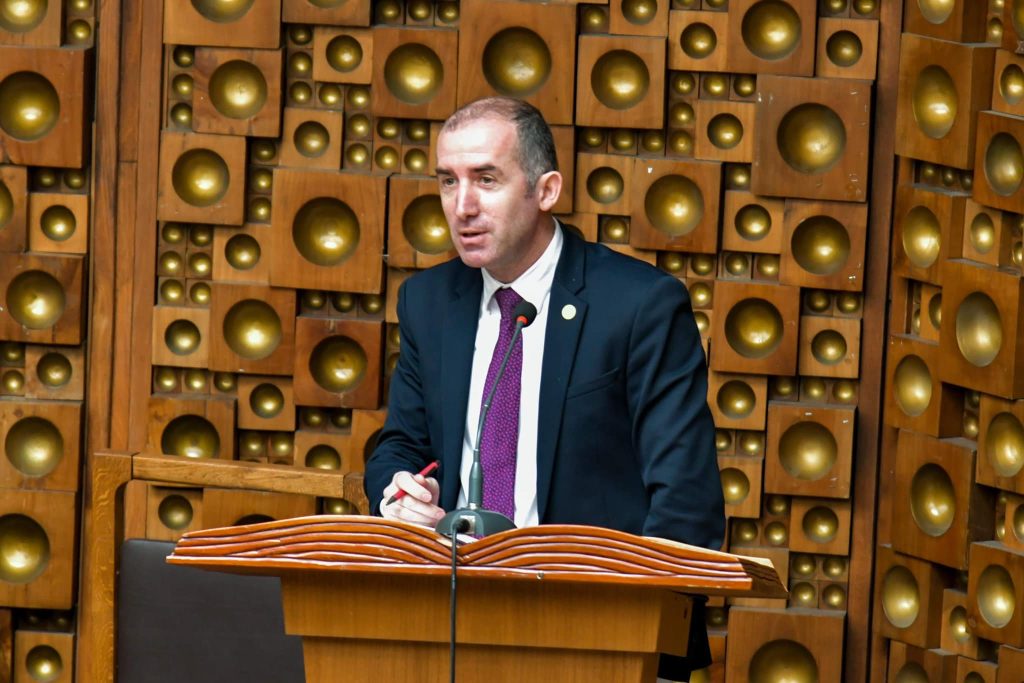 Last modified: February 9, 2023